About Hedges Medical Group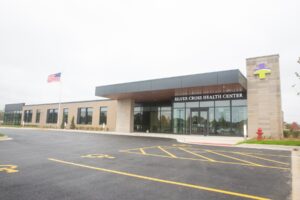 Hedges Medical Group is a primary care based practice that provides the southwest suburbs and surrounding communities with board certified family practitioners, pediatricians, and internists. Over the past 70 years, Hedges Medical Group has continued to provide affordable, high quality care to patients. We offer personalized care designed to help you and your family live a healthy lifestyle. As an independent medical practice, your family's health care needs are our top priority.
Whether it is a school physical, sore throat, disease management, flu shot, or just a general check-up, we hope you will choose Hedges Medical Group.