21205 South Owens Rd.,
Mokena, IL 60448
(815) 469-2123
Mon-Tues: 8:30a-5p
Wed: 8:30a-1p
Thu-Fri: 8:30a-5p
Sat.: 8a-12:30p
Sun: Closed
We're committed to delivering affordable and effective care.
Same high-quality patient care and customer service at a new, state-of-the-art building in Mokena.
Hedges Medical Group is a primary care-based practice that provides the southwest suburbs and surrounding communities with board-certified family practitioners, pediatricians, and internists. Over the past 70 years, Hedges Medical Group has continued to provide affordable, high-quality care to patients. We offer personalized care designed to help you and your family live a healthy lifestyle. As an independent medical practice, your family's health care needs are our top priority.
Whether it is a school physical, sore throat, disease management, flu shot, or just a general check-up, we hope you will choose Hedges Medical Group.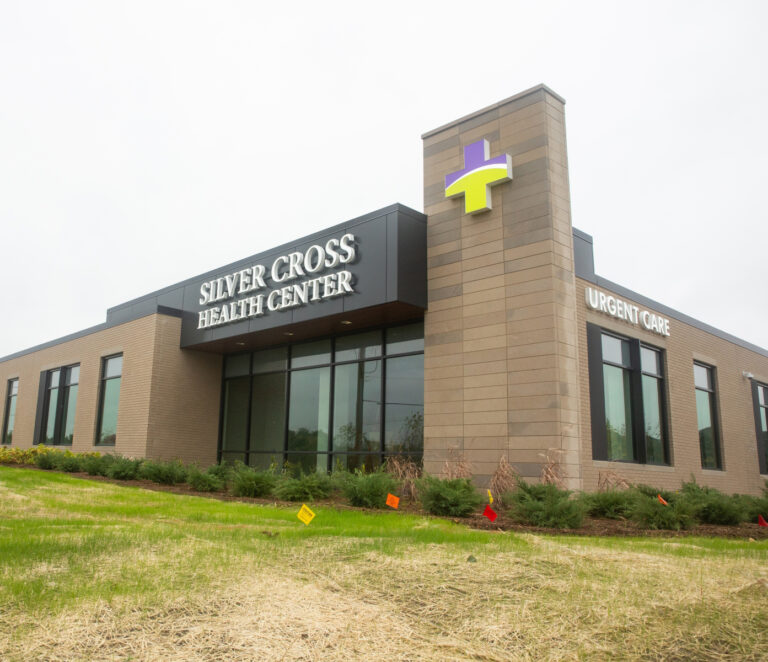 Frequently Asked Questions