Hedges Clinic is moving down the street to Mokena at the end of the Year!
The new state-of-the-art facility is scheduled to open this December. The new property is at the southeast corner of U.S. Route 30 and Owens Road in Mokena. More information, visit our News section featuring the groundbreaking ceremony.
222 Colorado Ave., Frankfort, IL 60423
(815) 469-2123
Office Hours:
Mon-Tues: 8:30a-5p
Wed: 8:30a-1p
Thu-Fri: 8:30a-5p
Sat.: 8a-12:30p
Sun: Closed
We're committed to delivering affordable and effective care.
X-Rays
Immunizations
Well Woman Exams
And more!
Serving Frankfort and the Southwest Suburbs.
Hedges Medical Group is a primary care based practice that provides the southwest suburbs and surrounding communities with board certified family practitioners, pediatricians, and internists. Over the past 70 years, Hedges Medical Group has continued to provide affordable, high quality care to patients. We offer personalized care designed to help you and your family live a healthy lifestyle. As an independent medical practice, your family's health care needs are our top priority.
Whether it is a school physical, sore throat, disease management, flu shot, or just a general check-up, we hope you will choose Hedges Medical Group.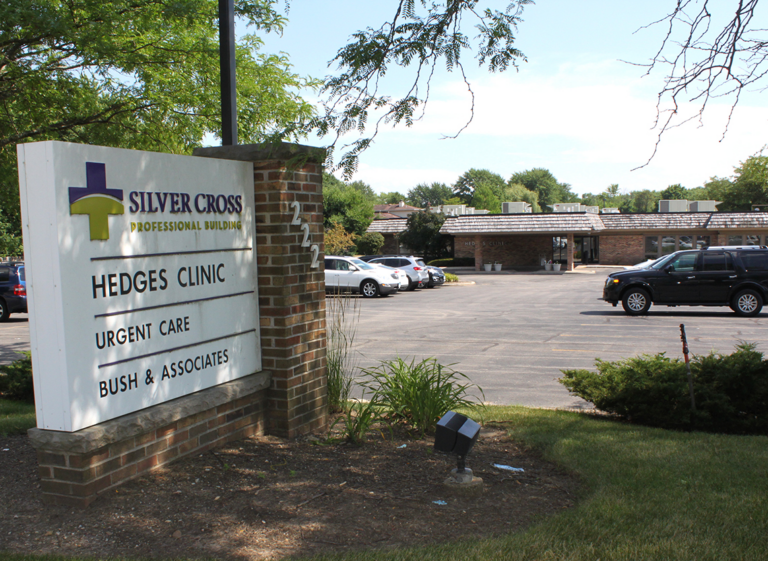 Frequently Asked Questions